100 years celebrated with cover crops
The La Crosse-based company is celebrating its 100th year in business with an eye toward continued growth in the turfgrass, forage-crop and cover-seed-crop market in the Midwest.
"As we look back and celebrate a century of service, we're extremely thankful for our customers and other partners who've supported us along the way," said Dan Foor, CEO of La Crosse Seed.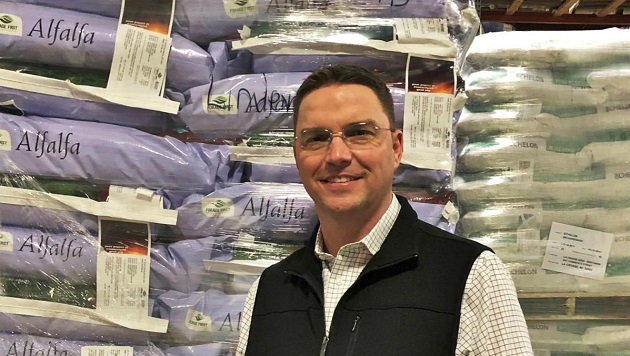 To celebrate and thank its customers, the company has launched a "Thank You for 100 Years" campaign. It's providing anniversary gifts for customers – many of which have been customers for multiple generations. La Crosse Seed will also donate to the National FFA Foundation on behalf of customers through its "Pave the Way for Next 100" program.
The milestone is significant because of continued industry consolidation. An important aspect of the DLF purchase was that it plans to allow La Crosse Seed to operate as an independent entity, Foor said.
La Crosse Seed can continue to focus on growing its seed business, but will have access to the research and development as well as the support of a major global business. Read more about the history and La Crosse Seed in AGRI-VIEW's article