2021 Turf Business Summit
Due to Covid-19, the third Turf Business Summit was postponed to this year and held at one of the world's finest golf venues – The Belfry in the UK.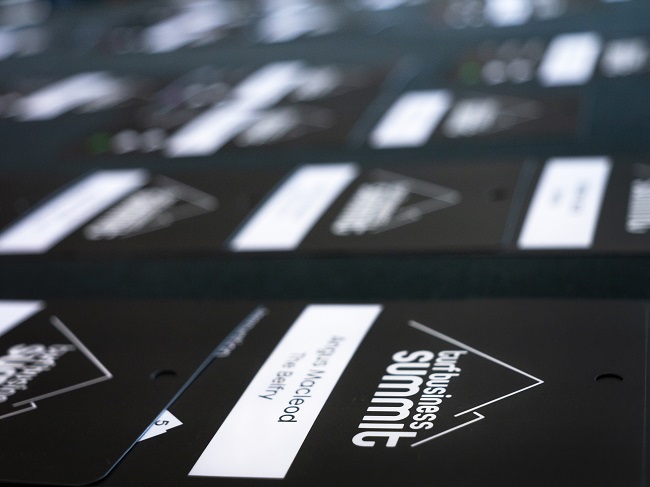 It is a unique event where 75 influential turf care professionals from clubs such as Arsenal FC, Liverpool FC, Real Madrid, AELTC ( All England Lawn Tennis and Croquet Club = Wimbledon) and Wentworth are brought together to address the key issues, opportunities and challenges facing the industry as a whole. DLF is one of the main sponsors of the summit which provides an opportunity for the DLF technical team to meet turf care professionals and get a thorough understanding of their needs.
It was three days with discussions and working groups designed to help influence the future of the industry. Each working group would by the end of the discussions be feeding back to the room, showcasing the discussions that conspired regarding their given industry issue and the solution in which they have come up with to begin taking the initial steps of tackling it. Topic such as drought-tolerance, disease resistance and sustainable solutions are becoming more relevant and are essential for future turf management.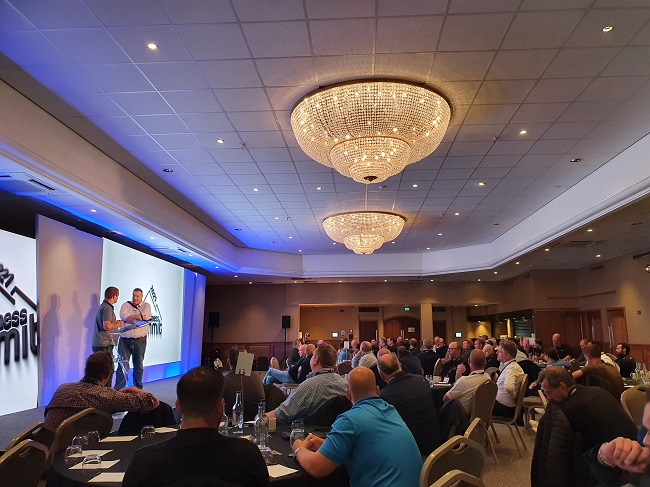 "Our 4turf concept was of great interest for a lot of the participants and many are already using 4turf in mixtures. With 4turf you get a sustainable solution that is a safeguard for your turf. It is both, fast to establish, drought-tolerant and highly disease-tolerant which implies less use of water and chemicals" says Anne Mette Dahl Jensen, Product Development Manager at DLF.
It was three inspiring days, with lots of networking and great talks with the best turf care professionals in Europe.
"We are delighted to be involved with the turf summit having been a sponsor from the start. This is a great opportunity to mix with many of the industry thought leaders and gain an insight to the challenges of today and the future. I felt this years summit was the best yet with many exciting concepts explored, we are already looking forwards to Barcelona 2022!" Derek Smith amenity sales and marketing manager DLF Seeds UK