Achieve beautiful green spaces all year round
Read more about how to achieve beautiful, green and stress tolerant grass surfaces with 4turf technology.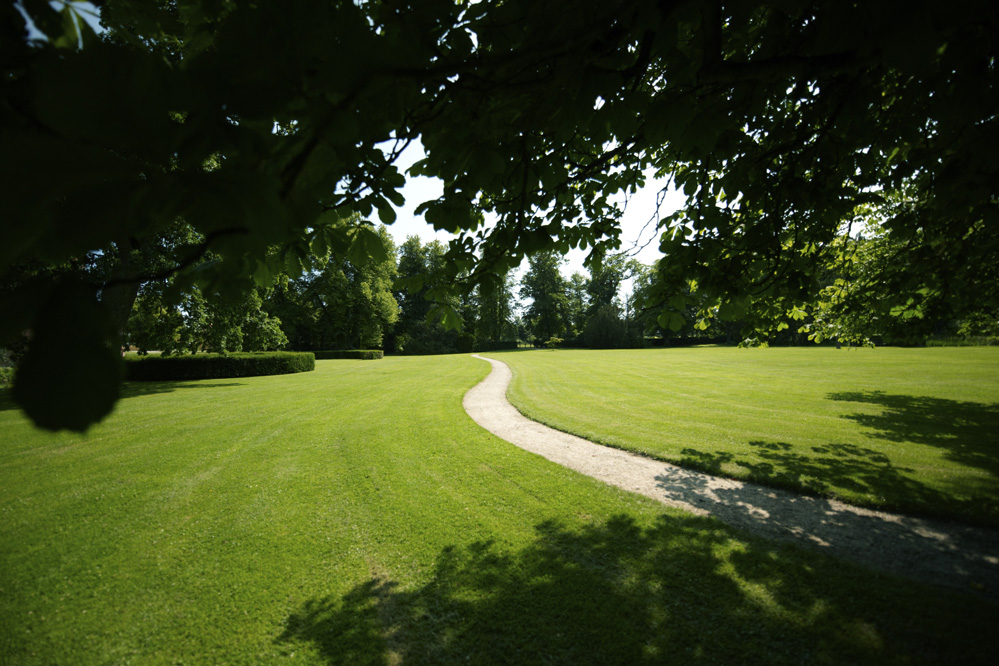 Gardeners, groundsmen, landscape architects and landscapers strive for creating beautiful green spaces with less maintenance. With 4turf your lawn will get off to a quick start. The double chromosome tetraploid technology has enhanced disease-resistance, salt-tolerance, and winter hardiness and it germinates faster in soil temperatures as low as 4°C. This means you can sow or overseed earlier and later in the season.
As it establishes, 4turf® develops a much deeper and thicker root mass that reaches lower in search of water and nutrients, saving on maintenance and irrigation during a drought spell. Growth is strong and vigorous, which means that 4turf® quickly recovers from stress damage. The result is a beautiful green sward that's ready for use much sooner. Enjoy our most flexible lawn grass solution.
Read more about what 4turf® can do for your landscape and lawn here