Champions League, I can't wait!
COMEBACK is the buzz word of the day in all football news!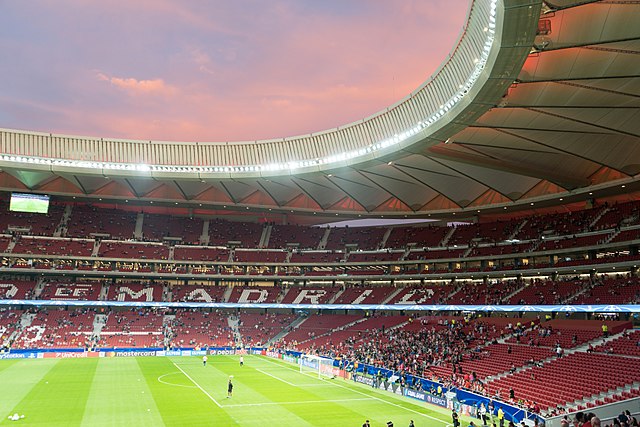 Congratulations to Tottenham Hotspur FC and Liverpool FC for the achievements these last weeks!
Delivering all the fans could ask for in the semifinal matches, thank you for the thrills!
We cannot wait to see you guys do it again in Madrid.
We expect you will find the DLF grass sward green and ready for you June 1st, at the Estadio Metropolitano in the Spanish capital Madrid that will host the final Champions League match.
Learn more about the 4turf FABIAN
You can also have 4turf technology in your own lawn with TURFLINE or professional turf with MASTERLINE.