DLF at the Nutrifair exhibition 2018
A new season is at its beginning and again this year. DLF will be at Nutrifair showing some of our new products.
HIPAST – new standard in forage grasses
HIPAST is a new FESTULOLIUM from DLF and it sets new standards for forage grasses with its very high digestibility and persistency. HIPAST is a perfect component in mixtures; it will not only work as a perfect substitute for persistent grasses with low digestibility, it will also give the mixture a quality boost increasing the digestibility of the mixture.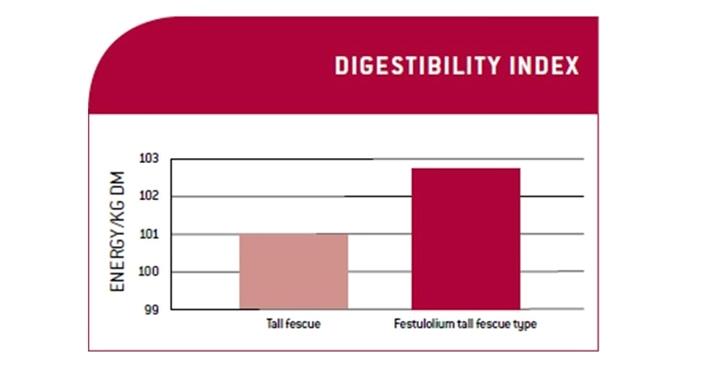 DLF Alfalfa – increase protein self-sufficiency
Launched recently and with great success, DLF Alfalfa is also a part of Nutrifair 2018. DLF Alfalfa is an optimal way to increase farm self-sufficiency in protein and become independent of fluctuating market prices in protein concentrates.
News for the organic farmers
Introduced to the organic farmers are the well-known varieties OVAMBO 1 and ABOSAN 1 as well as FOJTAN.
FOJTAN, known as one of the successful FESTULOLIUM produced by DLF will be a huge advantage for the organic farmer. FOJTAN has its high digestibility from Italian ryegrass and its deep root system from tall fescue and with its deep root system, it will not only be able to yield high quality forage in wet conditions but also in hot and dry periods of the year.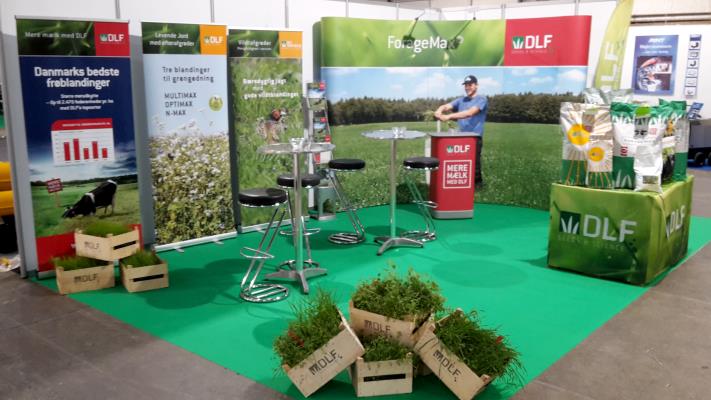 Game mixtures
DLF also specialises in other types of mixtures. Introduced this year is a new flower mixture, which not only delivers a beautiful sight but also feed for wild animals and bees.
You are most welcome to visit us at Nutrifair 2018 in Fredericia, Denmark (stand A-1016) and have a talk with some of our specialists in grasses, mixtures, game and cover crops.