DLF to acquire La Crosse Seed
DLF Pickseed and La Crosse Seed are pleased to announce DLF Pickseed's acquisition of all of the assets and business of La Crosse Seed.
La Crosse Seed, with headquarters in La Crosse, Wisconsin, has significant market share presence in the distribution of turf grass, forage crop and cover crop seed in the midwestern United States.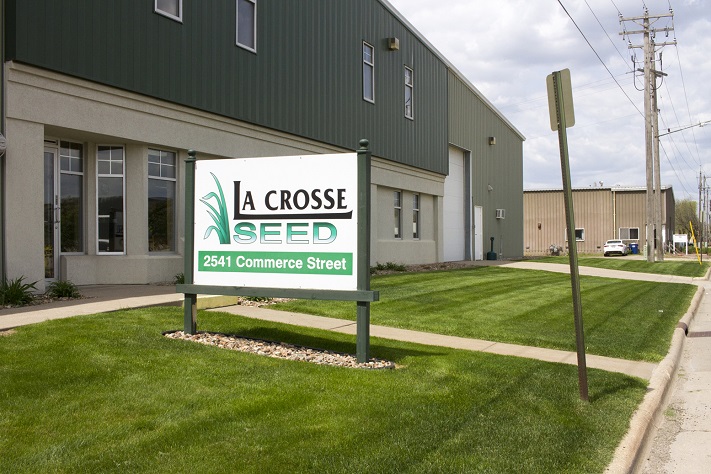 DLF Pickseed was formed in 2013 when DLF acquired Pickseed Canada and Pickseed USA. DLF was founded in 1906 and is the global market leader in the research, development, production, distribution of turf grass and forage crop seed. DLF is owned by 3,000 Danish seed growers and has subsidiaries or sales offices in 20 countries around the world.
"I feel that DLF Pickseed represents a strong strategic fit for La Crosse Seed. Our employees and leadership team are excited in becoming part of the DLF organization and its global leadership position within the cool season turf grass and forage seed markets," says Paul Curran, Chairman La Crosse Seed.
"La Crosse Seed represents a significant addition to our United States domestic platform," says Truels Damsgaard, CEO of DLF Seeds A/S. "We are looking forward to working with Dan Foor, CEO La Crosse Seed, and his team who will continue as a separate entity within DLF."
The parties shall not disclose any financial details regarding the transaction.