Focus on training in revegetation and erosion control
Learn & lunch with DuraVeg®! Discover how PGG Wrightson's Lunch & Learns are revolutionizing erosion control and revegetation design, helping Oceania's engineers and specifiers close projects faster and more efficiently, including the recent restoration of a New Zealand gold mine.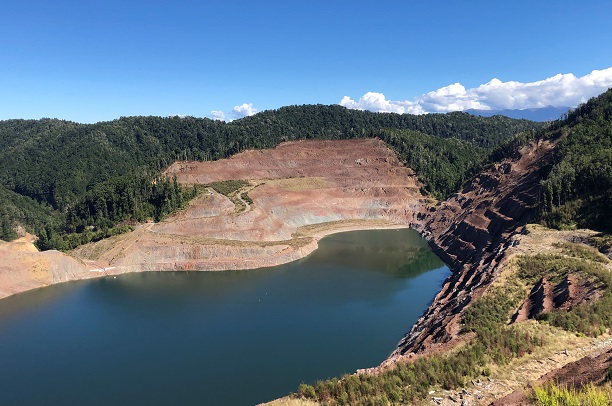 Via its DuraVeg® brand in Oceania, PGG Wrightson Turf have run over 100 Lunch & Learns over the last two years. Lunch & Learns combine a working lunch with a one-hour educational workshop where the DuraVeg® team presents on new technologies within erosion control and revegetation to attendees from the industry. These events have helped consulting engineers and project specifiers close out projects more quickly and cost effectively through better erosion control and revegetation design. Consequently, specific DuraVeg® products and seed have been recommended for use in various projects throughout Oceania. The most recently completed project involves landscape restoration after the gold mine OceanaGold's site closed at Reefton in New Zealand, where over 17 tons of gold were mined over 10 years.