Full-year financial report 2021/22
Today, the Borard of Directors approved the Financial Report for 2021/22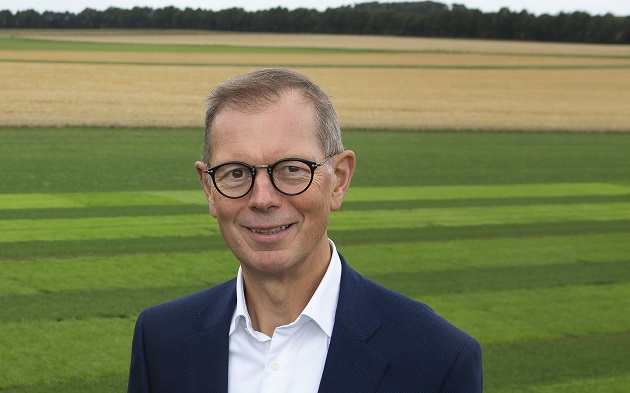 In a comment to the full year 2021/22 financial results and FY 2022/23 forecast, CEO in DLF,Truels Damsgaard, said:
"DLF has not previously experienced a stronger result. It is difficult to single out one business area above others when we have such a great result. However, our North American business unit has delivered an exceptionally good result based on good old-fashioned business acumen. The market was read correctly, and we succeeded in take benefit of the market and price dynamics almost optimally. The result was that the sale was completed at a historically high price level.
I'm further pleased with the efforts made in Australia and South America to downsize and reduce complexity in the businesses. It has paid off and we have had a very good performance in those geographies in fiscal year 2021/22.
We benefit greatly from our regional market access, product portfolio and supply chains, which have been the result of 30 years of strategic development. The full value chain presence on the four continents has made it possible to steer clear of the worst supply chain disruptions. On the back of a shortage situation in North America in the 2021/22 season following a poor harvest, our exports from Europe to North America broke a record. Never have so many Americans bought so much Danish-produced seed from DLF.
Looking into FY 2022/23, we are taking a prudent approach to our forecast. The seed markets are generally healthy. Our concerns are related to macro developments, which are outside our control. The volatility in commodity, energy and capital markets impacts the group. Although food is a basic industry sector and not really cyclic the way e.g. our professional turf business tends to be, cost pressures are eminent throughout the distribution chain, and we are in need for passing such cost increase down the chain.
I finally note, that the board of directors of DLF Seeds A/S has decided to call the hybrid bond in November 2022 that we floated on Nasdaq Firth North in 2018 to partly finance the acquisition of PGG Wrightson Seeds."
Financial highlights of the DLF Seeds Group for the period 1 July 2021 to 30 June 2022:
• Revenue: DKK 8,477 mill. (DKK 7,536 mill.)
• EBITDA: DKK 854.6 mill. (DKK 700.9 mill.)
• EBIT: DKK 693.2 mill. (DKK 538.0 mill.)
• Profit before tax: DKK 656.8 mill. (DKK 486.3 mill.)
• Profit after tax: DKK 531.1 mill. (DKK 353.6 mill.)