How mixtures supports disease control
Read our newest INSIDER article in the European Seed series. CSO Klaus K. Nielsen gives his view on how mixtures supports disease control.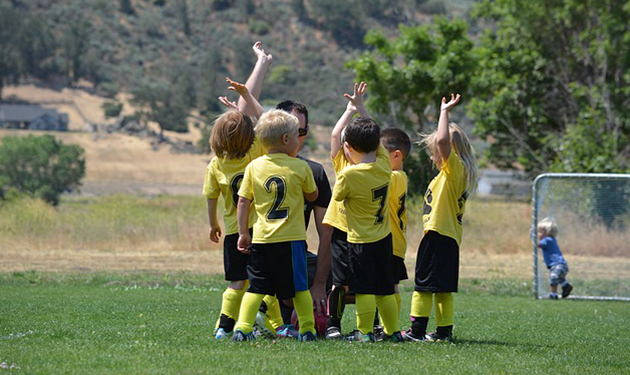 Mixed genetics equals better armory towards pests. When we combine varieties and species with different skills and strengths it helps us designing products with better performance under different biotic and abiotic conditions. That's one of the reasons why seed mixtures are getting more widely used in pastures, sports pitches and home gardens.
Read the full article published in INSIDERS