Innovation and high performance within plant breeding
With a wide palette of varieties, 4turf® is tailored to suit various specific needs. With varieties that cover landscaping, sports and different climatic conditions, professional turf managers are able to choose their favourites among several varieties with specific traits.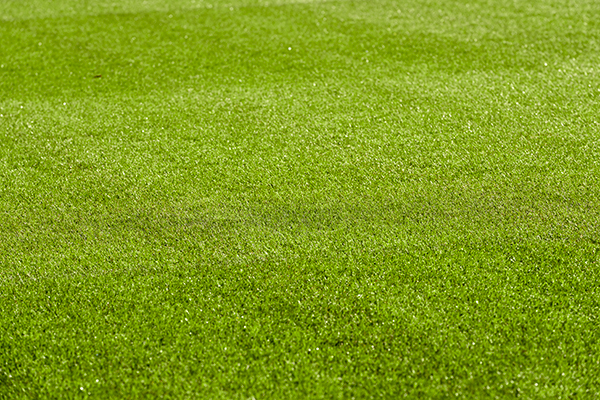 Advanced turfgrass breeding has been improved and a new generation of turfgrasses are setting new and higher standards. This new generation of perennial ryegrasses have four sets of chromosomes and are called turf tetraploid perennial ryegrasses, better known as 4turf®. This new specie has shown to be a valuable ingredient in creating the perfect pitch.

Raising the standard level for stress tolerance
A good wear tolerance is required within most sport field grasses. The wear tolerance (wear and tear) is resulting from a combination of speed of establishment, density, rooting, capacity to recover, and disease tolerance. The first two 4turf® varieties were; DOUBLE and TETRAGREEN, which are well known for their exceptional tolerance to winter damage and drought. DOUBLE and TETRAGREEN were important components at the World Cups in Brazil in 2014 and in Russia in 2018. Since then, a range of new 4turf® varieties have been added.

Results prove that some 4turf® varieties have a turf quality, that can compete with the best diploid ryegrasses. FABIAN has shown a high density that is challenging some of the best turf diploid perennial ryegrasses. FABIAN has both better adaptability and stress tolerance than turf diploid perennial ryegrasses. In sport mixtures FABIAN is a crucial component to cope with diseases and drought. Drought tolerance is an important factor in sport field management. Having drought tolerant turf allows professional turf managers to limit pitch irrigation, which is a key point in reducing the risks of disease attacks and the best way to reduce annual bluegrass.

With its high stress tolerance TETRASTAR secures the turf performance – even if the stress is linked to climatic extremes or diseases.

Selected for sport fields, TETRAGAME has a superior wear tolerance reinforced by the strong root system. Through wear machine management tests, at our various research locations, the wear resistance of TETRAGAME has been tested and proven to be superior.

TETRADRY is the most drought tolerant turf tetraploid perennial ryegrass. With a deep root mass TETRADRY gives a strong foundation that results in more drought tolerant turf. The deep root mass gives a strong foundation, resulting in more playing hours, better visual appearance, improved carbon sequestration and saves you money because of the reduced need for irrigation.

In very sunny situations, some pitches can seem bland. With TETRADARK you can revive the colour of your pitch. It is a perfect mixture partner with dark tall fescues.
By combining turf tetraploid perennial ryegrasses with turf diploid perennial ryegrasses the turf will get benefits from both, and an optimal turf quality and stress tolerance is achieved. To learn more about 4turf® varieties and how you can benefit from this unique specie, visit our 4turf® page.