Investment in processing maize in New Zealand
New constructions take time, but there is much to look forward to!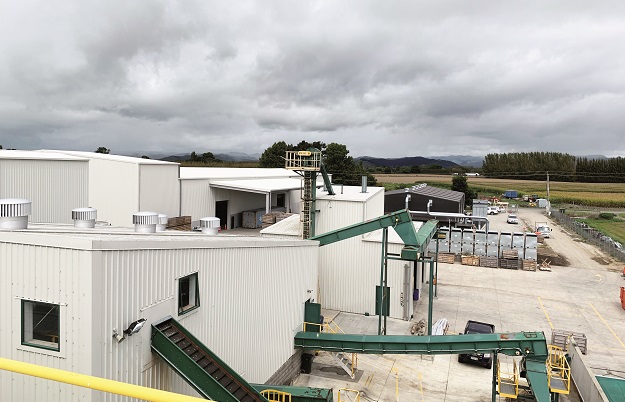 Construction of a new seed processing and storage facility at our Corson Maize® business in Gisborne, New Zealand commenced in 2021. This investment will increase our seed processing and seed treatment capacity. To date, we have completed the new seed processing and storage warehouse and associated cool store, which maintain seed in optimal condition, and have also constructed a staff and administration facility including a laboratory.
The construction work was originally scheduled for completion at the end of 2021, but delayed deliveries from international suppliers have resulted in a completion date of December 2022. Investments are vital for continuing to manage the ongoing growth in Corson Maize's sales of GMO-free maize seed in New Zealand and Australia as well as the contract production of sweetcorn seed for vegetable seed companies in Australia, the USA and Europe.