New EVP for DLF Pickseed in North America
On January 4, 2021 Neil Douglas will join DLF Pickseed as EVP of North America covering DLF Pickseed Canada, DLF Pickseed USA, DLF Moore Seed and La Crosse Seed in Canada and the US.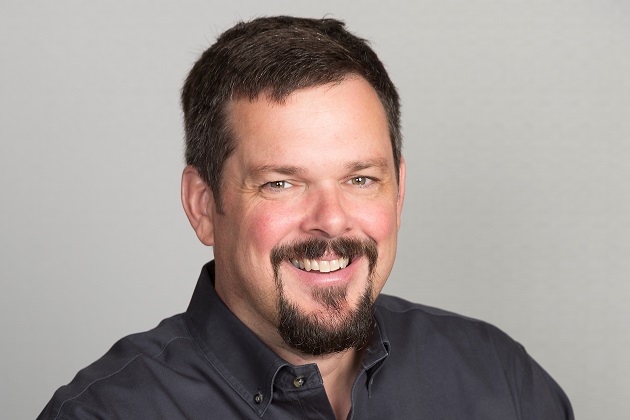 Neil Douglas will be succeeding Rob Clark who will retire but remain as a member of the North American board of directors.
Neil Douglas will report to CEO Truels Damsgaard and become a member of DLF's global Executive Management Board.
Neil Douglas is currently Vice President of Agriculture for Univar responsible for all business activities across Canada. He has also held senior commercial roles within Pioneer, BASF, Advanta Seeds and Hoechst.