New genetics support efficient and robust seed production
With a constantly changing climate it is crucial to keep testing and developing. Read more about our plant breeders here!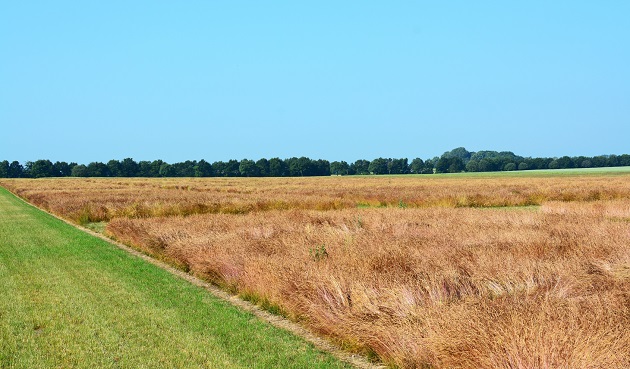 Agriculture is facing many challenges, such as more extreme weather events, more droughts and uncertainty concerning access to necessary plant production products. Seed growers are no exception, and robust seed production is now more important than ever.
For many years, our plant breeders and trials have focused on precisely this aspect, and we test the varieties' seed producing potential and performance through a multi-year programme. The test results determine which varieties will qualify into commercial production.
Our breeding programme continues to deliver new and improved varieties with better grass quality and disease resistance that add value for our customers while maintaining a strong focus on reducing input and strengthening robust characteristics for seed production.