New Group CFO in DLF
Tom Karlebo will assume the position as Group CFO in the DLF Seeds group starting from October 1, 2023.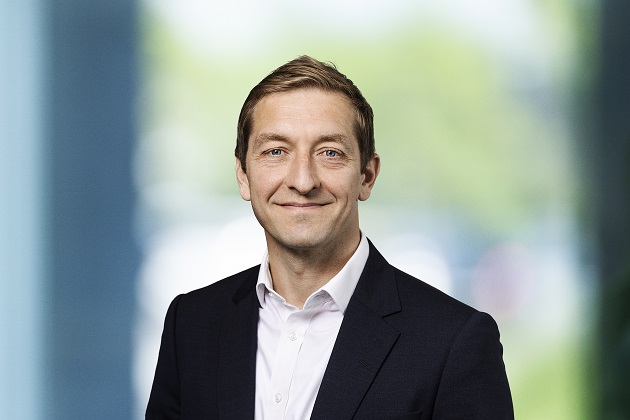 Tom joined ISS Facility Services A/S as CFO in 2020, where he was responsible for finance, IT and Legal Departments. Together with the management team he successfully lead a turnaround in the company. He holds an MSc in Business Economics and Auditing from CBS and has previously professional experience at Deloitte, TMF Group, and Coloplast. At Coloplast he held senior finance leadership positions at both global and regional levels, including a 3-year role as Regional CFO for North America. Additionally, he has gained extensive experience in strategy and mergers and acquisitions.
"I am thrilled that Tom has accepted the position as Group CFO. Tom brings a wealth af experience as a strong finance leader, having achieved remarkable results throughout his international career. His previous involvement with Coloplast, a global and innovation-driven organization similar to DLF, further demonstrates his aptitude for navigating a dynamic business landscape," says Søren Halbye, Group CEO in DLF.
"I am excited to become a part of an ambitious global organization that is dedicated to science-based and innovative solutions for seed. Joining a cooperative owned by Danish farmers is a particularly exciting prospect", says Tom Karlebo.
Tom Karlebo will succeed Allan Andersen, who held the position as Group CFO in DLF since November 1, 2022. Allan Andersen has accepted a position as Group CFO in Topsoe.