New name – New logo
We have simplified our company name and refreshed our logo. Together they reflect the heritage, the unity and the vision of our company.
Our path to growth has brought together many grass-seed companies. Now is the time to draw those strands together – to unify our values and heritage under a single company name and logo: DLF.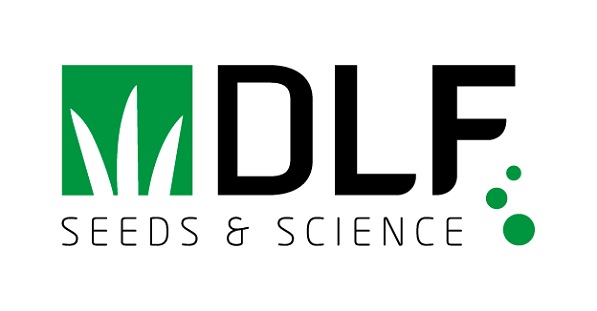 A vital element of our business is the trust you have put in us as your partner and supplier. In the years ahead we will continue to repay that trust. We would therefore like to make you a promise:
You can count on growth

Our promise is founded on our commitment to research and development, and our desire to bring innovation to all our markets. Since one out of every ten of us is involved in R&D, you can trust us to deliver on our promise.
We hope that you will embrace our promise as well as our new name and logo.
Go to press release