New Phalaris programme ready for the Australian market
PGG Wrightson Seeds has developed the new GT07 phalaris variety with greater persistence and market potential under Australia's changing climate, thanks to exclusive access to CSIRO's breeding program.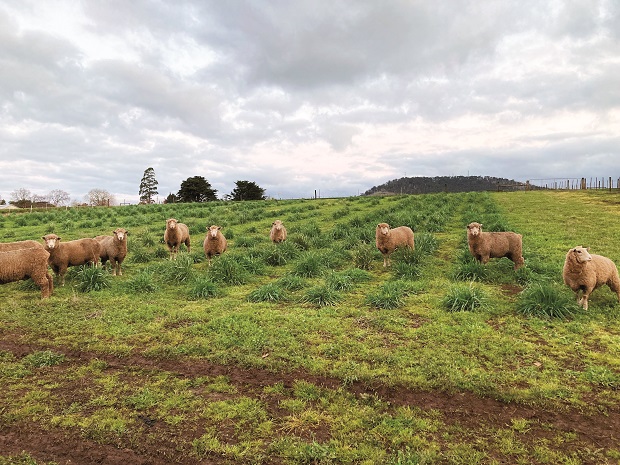 Australia, like some other parts of the world, is becoming hotter with less predictable precipitation patterns. Under these conditions, Mediterranean grasses such as phalaris come into their own. The natural habitat of phalaris is the subtropical and temperate climate, and it has a deep root system. The newer varieties do well under highly acidic soil conditions with low pH values. In 2018, PGG Wrightson Seeds gained exclusive access to the Commonwealth Scientific and Industrial Research Organisation's (CSIRO's) worldleading breeding programme including their germplasm collection.
PGG Wrightson Seeds has accelerated plant breeding in order to develop and market more robust and productive new varieties for the Australian livestock industry. We have now identified the variety GT07, which has shown greater persistence than the market-leading variety during continuous stocking. The new variety has clear market potential, and a limited volume of seed will be ready for the 2023 season.