Søren Ustrup head of SBU Southern Hemisphere
As part of his succession plan, Gert van Straalen, Executive Board Member in DLF now hands over the leadership of Strategic Business Unit-Southern Hemisphere (SBU-SH) to Søren Ustrup, Director of DLF SBU-SH.
Søren Ustrup takes over the full responsibility of SBU-SH, with a strong focus on a continuous development of our business platforms in the Southern Hemisphere.
Gert ven Straalen will withdraw from his position in the Executive Board by the end of 2017, but he will continue to carry out some board work and special assignments for DLF.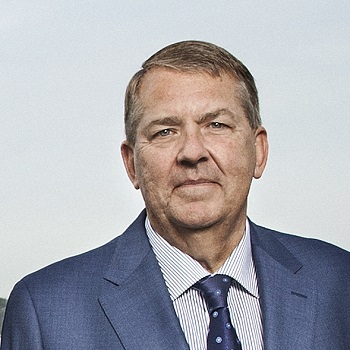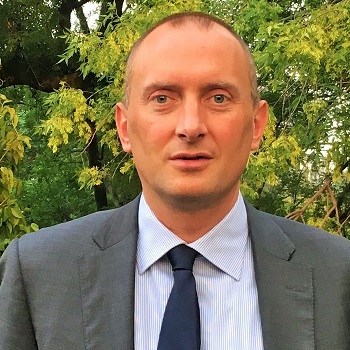 As Søren takes over Gert's former responsibilities, he is now becoming a member of the DLF Group Executive Board.
"We are pleased to welcome Søren in our corporate management. I see the appointment as a natural consequence of DLF's goal to strengthen our strategic development and activities in the Southern Hemisphere," says Truels Damsgaard, CEO.
"Søren has acquired a lot of knowledge and respect in the seed business. He has been a driving force in establishing business platforms in both South America and in South Africa the last couple of years and we are looking forward to develop our business activities further in the Southern Hemisphere, being an important strategic area for DLF in our growth strategy."