Turf Business Summit 2018
DLF confirmed as exclusive seed breeder sponsor for inaugural turf business summit
If you are in the turf business you might have heard of the Turf Business's inaugural Summit happening this year.
We are delighted to announce that DLF will be the exclusive seed sponsor for the Turf Business Summit 2018.
As global leaders in grass seed genetics and seed coat technology we want to be in the forefront of the professional amenity industry - being of service and value to our customers - and the industry.
More than 50 leading turfcare professionals are invited to Santiago Bernabéu Stadium and the Ciudad Real Madrid Training Ground for an unprecedented industry event.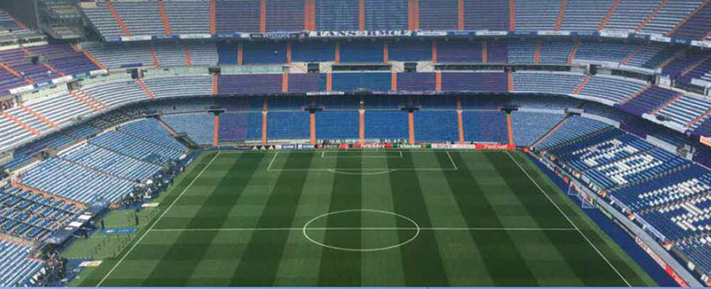 At this two-day event turfcare professionals will identify the key issues and challenges facing the industry and share both their knowledge and experience to find ways to face these issues.