Two DLF plant breeders among the 20 most innovative
Two DLF turf & forage plant breeders made the cut for the list "20 most innovative breeders in the European Seed Sector
The magazine European Seed revealed in April 2020 their list of the 20 most innovative plant breeders in the European Seed Sector 2019.
They have asked all national seed associations in Europe, and many other peers in the European seed sector to point out who in their eyes were the most innovative breeders of last year.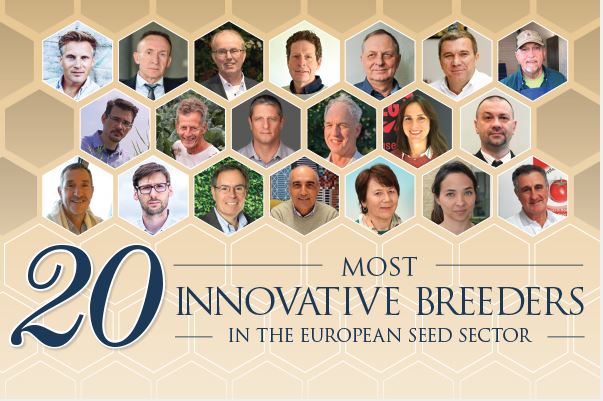 This has resulted in a list with the 20 most creative minds in plant breeding, who have contributed with their work to benefit farmers and consumers.
Two plant breeders from DLF's turf & forage are included in the prestigious list. Congratulations and well done to Vladimir Cernoch and Christophe Galbrun!
VLADIMIR ČERNOCH, PLANT BREEDER FORAGE GRASS IN DLF, CZECH REPUBLIC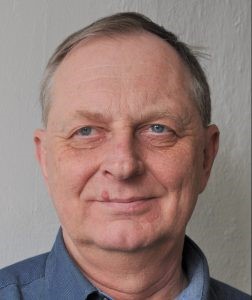 For more than 35 years Vladimir has been active in plant breeding, and currently he is working on the complicated breeding of combining Festuca and Lolium species and is the breeder behind developing varieties of festulolium.
This works because the hybrid performs better than its individual components. As a result, DLF now holds an exclusive portfolio of different types and the research continues, all with the aim to improve forage yield and quality under a wide range of climates. Thus, festulolium varieties are becoming increasingly relevant in areas with more extreme climate fluctuations like drought or flooding.
Vladimir's work has made it possible for DLF to introduce two new hay and grazing type festulolium varieties to the European market in 2019, followed by two festulolium's – tall fescue types –to the European market in 2020, and his focus is now on the investigation of DNA markers for drought tolerance.
CHRISTOPHE GALBRUN, PLANT BREEDER TURF GRASS IN DLF, FRANCE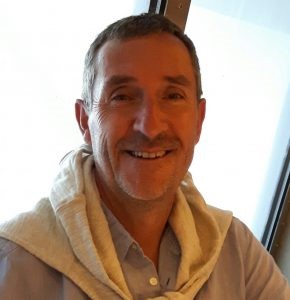 Already for 35 years Christophe has been active in plant breeding, and at the moment he focuses on the R&D program of 4turf®.
He is the plant breeder behind one of the big innovations in turf breeding: tetraploid turf perennial ryegrass varieties (also called '4turf'), with improved tolerance for diseases and drought stress. Standard tetraploid forage varieties are much courser, exhibiting a more open and abundant growth than diploids. However, the 4turf varieties are comparable to some of the best diploids. They're fine with very good density and short growth.
That's why 4turf has become a valuable ingredient in turf mixtures for sports fields and sod producers all over Europe. Thanks to Christophe's work, last year DLF could introduce several new 4turf varieties to the turf market.