When micro clover really is micro
A test from our R&D station in Denmark shows just how adaptable Microclover® really is.
The photo below is taken this winter at the trial golf green at the DLF R&D station in Denmark.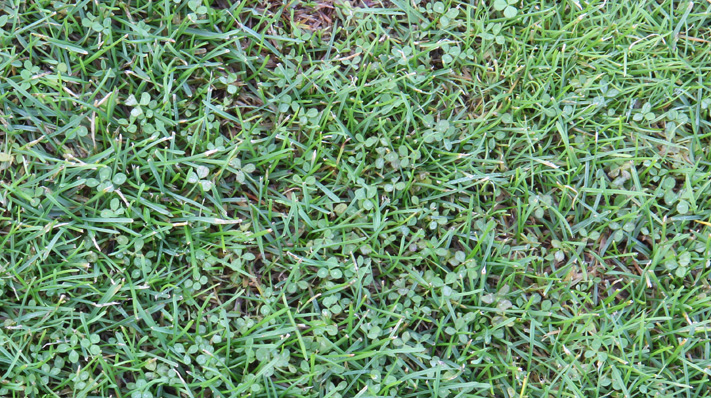 This is an unusual way to grow microclover but it demonstrates the high ability of Microclover® to adapt.
Read more about Microclover in our Microclover brochure